Adani Group CFO Jugeshinder Singh stated that no changes to the offering price or schedule are being considered due to market volatility.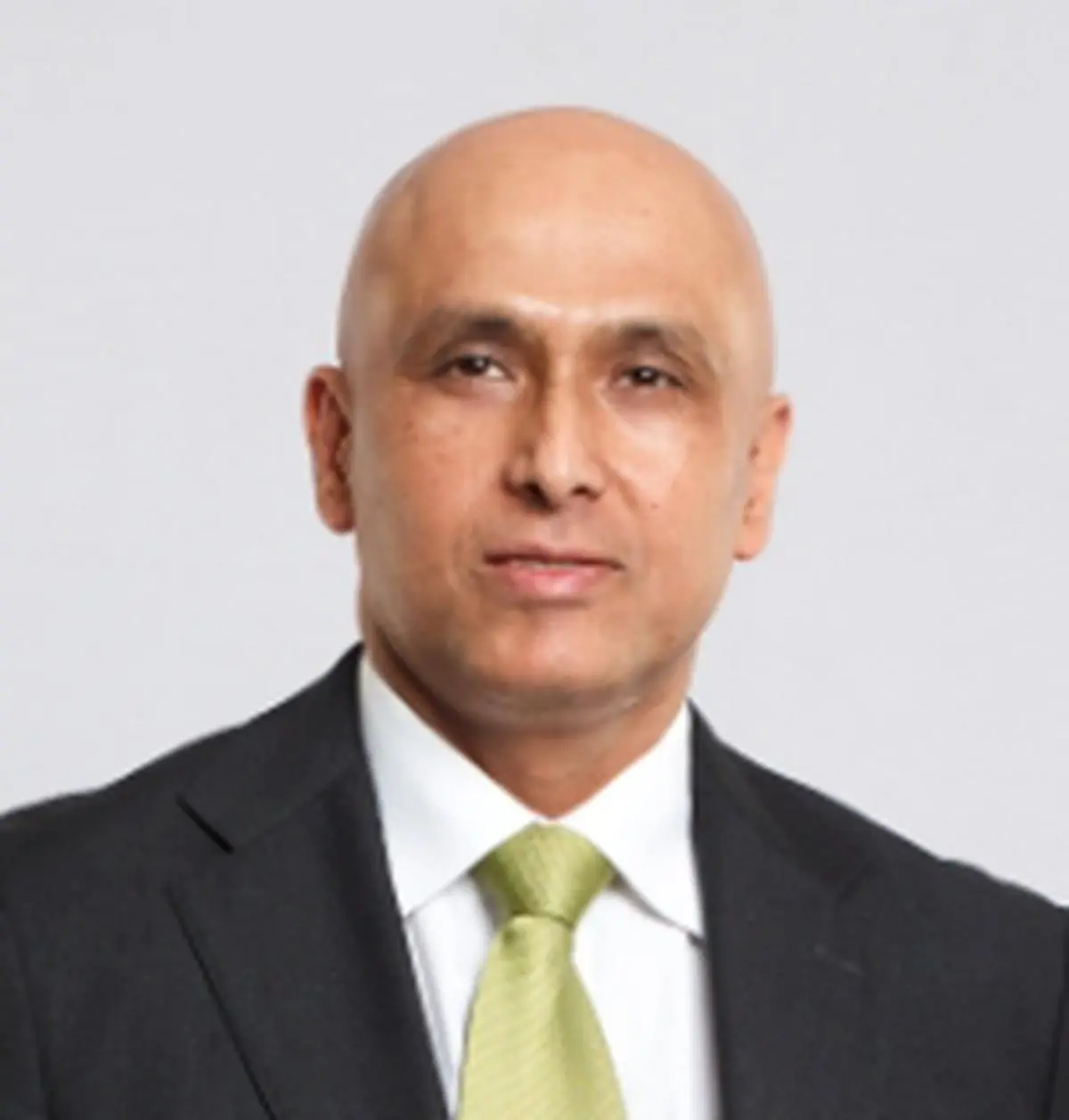 Gautam Adani's group expressed confidence on Sunday that its flagship firm's 20,000 crore follow-on share sale will go ahead despite a massive hammering of the conglomerate's stocks following a scathing report by a US-based short seller.
According to Group CFO Jugeshinder Singh,
no changes in offering price or schedule are being considered due to temporary market volatility because Adani Enterprises Ltd's follow-on public offer (FPO) is the best vehicle for strategic institutional investors to own a piece of the conglomerate's rapidly expanding airports, mining, roads, new energy, and data centre businesses.
The stocks of all seven Adani group companies fell sharply in the last two trading sessions, wiping out 10.7 lakh crore of investor wealth, according to Hindenburg Research.
The market regulator SEBI and stock exchanges are investigating the sell-off.
Mr Singh told PTI that the group will issue a comprehensive response to the Hindenburg report "providing documentary evidence" to "clearly outline that there was no research done and that there wasn't any investigating reporting. Only baseless misrepresentation of facts, if not outright lies."
He used the Hindenburg report as an example, claiming that revenue inflation was visible as a result of an asset transferred to a private company and the private company immediately writing down that asset.
"That is a complete misunderstanding of our disclosures.
Adani Enterprises Ltd (AEL) had already written down that asset and booked a loss, after which it was transferred to the private side. It was disclosed as a transaction involving a related party. They (Hindenburg) simply took half of it, so it is intentional misrepresentation and falsehood. And the (Hindenburg) report is full of them "He stated. "They purposefully misled."
He stated that the AEL FPO will proceed as planned, and that he is confident that it will be fully subscribed by the end of the offer period on January 31.
On the first day of the share sale, the second largest in India, only 1% of the shares were subscribed. According to BSE data, only 4.7 lakh shares of AEL were subscribed for out of an offer of 4.55 crore.
AEL fell nearly 20% to trade below the offer price of its secondary sale, as all seven of the conglomerate's listed companies suffered losses in the aftermath of the Hindenburg report. The company is selling shares in the range of $3,112 to $3,276. On the BSE, its share price closed at 2,762.15 on Friday.
"All of our stakeholders, including bankers and investors, have complete confidence in the FPO. We are extremely optimistic about the FPO's success "He stated.
Adani Enterprises raised 5,985 crore from anchor investors on Wednesday.
When asked why an investor would subscribe for the FPO when the same share is available on the open market at a lower price, Mr Singh explained that AEL has a very limited free float, so while retail investors looking for 50-100 shares can buy from the market, a strategic institutional investor would not be able to find the chunk of shares they require.
"An institutional investor who prefers larger chunky holdings does not have that option because there is no free float," he explained.
"One of the primary goals of the FPO is to increase share liquidity and free float."
He also stated that strategic long-term institutional investors are not investing in AEL solely for the value of its stock.
"They are funding AEL as an incubator.
The value of AEL is concentrated in the airports business, the road business, the new energy projects, the data centre business, and the mining business. All of these businesses are doing extremely well."
AEL is currently home to new businesses such as hydrogen, in which the group plans to invest USD 50 billion over the next ten years across the value chain, as well as thriving airport operations, mining, data centres, roads, and logistics. After achieving a basic investment profile and maturity, these businesses are expected to be demerged between 2025 and 2028.
"Those businesses will be acquired by AEL investors. They see that long-term value remains. As a result, short-term price volatility has no bearing on the value of airports, roads, new energy ventures, or data centres. This (FPO) is the best option for long-term investors looking for chunky positions "He stated.
The organisation aspires to be one of the lowest-cost producers of hydrogen, a future fuel with no carbon footprint. It is also betting big on its airport business, with the goal of becoming the country's largest service base outside of government services in the coming years.
Gautam Adani, 60, began as a trader and has since gone on a rapid diversification spree, expanding his empire from ports and coal mining to airports, data centres, cement, and green energy. He now also owns a media company.
Mr Singh stated that the subsequent share sale is intended to broaden the shareholder base by attracting more retail, high net worth, and institutional investors.
This would also address liquidity concerns by increasing the free float, he said, adding that the company wants to increase retail investor participation, which is why it chose a primary issue over a rights issue.
AEL plans to use the proceeds to fund green hydrogen projects, airport facilities, and greenfield motorways, as well as pay down some of its debt.
On the sell-off in group stocks, he said the group is concerned about the impact it will have on minority small investors and hoped regulatory authorities will "look into" the "deliberate" attempt to create "excess volatility".
"That (sale-off) should be looked into," he said, without elaborating.
Regardless, "we are confident that the offer will be accepted," he added.
When asked if the retail portion will also be fully subscribed, he avoided a direct answer, saying, "We are confident that the issue will be fully subscribed." Retail investors bid for nearly 4 lakh shares against 2.29 crore reserved for them on Friday, while qualified institutional buyers (QIBs) sought only 2,656 shares against 1.28 crore reserved for them. Non-institutional investors requested 60,456 shares in response to a 96.16 lakh share offer.
Regarding the company's response to the Hindenburg report, Singh stated that the group has put together a comprehensive response in three days to a report that allegedly took two years to prepare.
In terms of taking legal action against the US firm, he stated, "We have now discovered one part of this report that is a misrepresentation. The second part will involve determining the deliberate intent to harm Indian shareholders and businesses. There will be a legal review, and once completed, a decision will be made."