Araku Valley History
Famous hill resort Araku Valley is situated in the Visakhapatnam district. Mountains named Raktakonda, Chitamogondi, Galikonda, and Sunkarimetta round this valley.
The Galikonda mountain, which rises to a height of 5000 feet, is the highest mountain in all of Andhra Pradesh. Araku is well known for its coffee plantations, which are located in valleys with verdant forests, waterfalls, and lovely gardens surrounding them.
There are a lot of interesting places nearby, including the Government Silk Farm with its Mulberry Garden and Tribal Museum. It is a habitat with a wide variety of exotic plant and animal species.
Some Interesting Facts About Araku Valley
Visitors are captivated by a hill station with coffee plantations and picturesque valleys.
This location seems to be tailor-made for environment enthusiasts who want to escape to a region of entrancing solitude and tribal surrounds.
The city has a long history of tradition and culture and is surrounded by the picturesque Eastern Ghats.
Tollywood movies have also depicted the valley's splendour. Here, portions of movies like Happy Des, Darling, and Katha were filmed.
What is the best way to get there?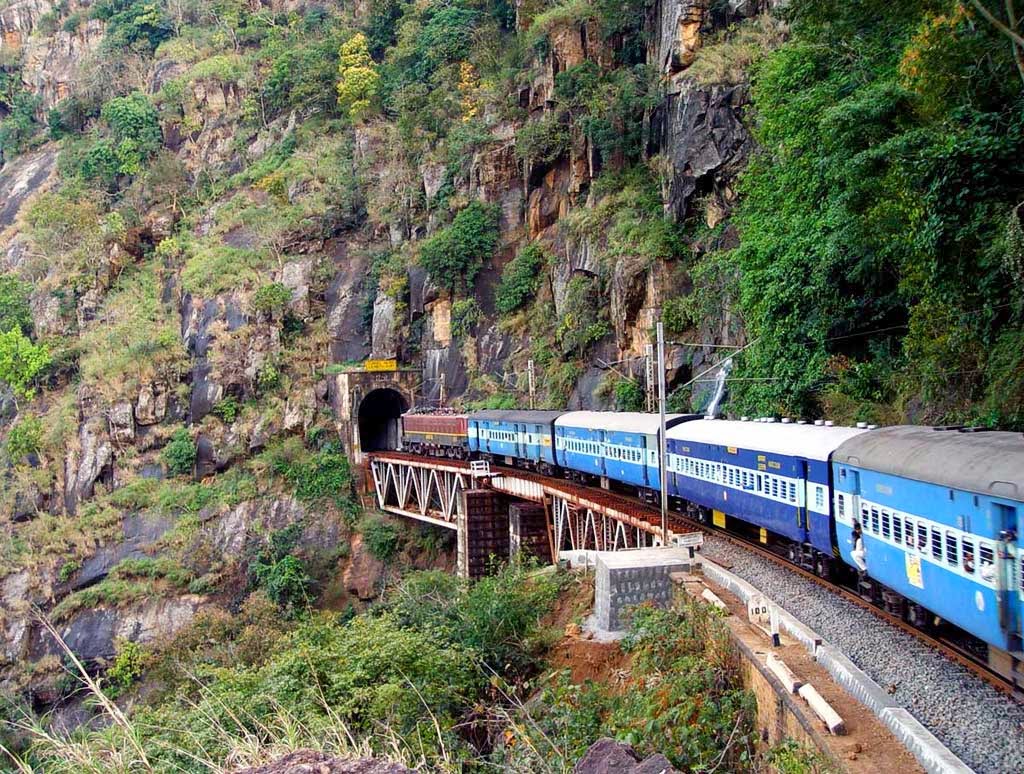 By Air:- The nearest airport to Araku valley is located at Visakhapatnam city which is 115 km away. You can book a cab and go till the valley.
By Rail:- Visakhapatnam Railway Station is the nearest railway station to Araku Valley, you can book a rickshaw to reach the valley.
By Road:- Buses can be found to reach the Valley. Both private and state buses and cabs are available from here which charge very little.