The Chilkur Balaji Temple in Hyderabad, India, is also known as the "Visa Temple" or "Visa God Temple" due to its reputation for granting wishes related to visa approvals for travel abroad.
The temple attracts a large number of devotees from all over the world who come to seek the blessings of Lord Balaji, the presiding deity of the temple. Despite not being a traditional Hindu temple, it has become a popular destination for spiritual seekers and travelers alike.
Chilkur's Balaji Temple is located in Telangana's Chilkur district. 'Visa Balaji Temple' is another name for this temple. This Lord Venkateswara temple is very close to Hyderabad. Chilkur Balaji Temple is quite old.
This temple is open at 5:00 a.m. and closes at 8:00 p.m. Chilkur Balaji Temple is so popular that between 75,000 and 100,000 devotees visit it each week.
History of Chilkur Balaji Temple
Chilkur Balaji Temple is Telangana's oldest temple, and it was built by Akkanna and Madanna, Bhakta Ramdas' uncles.
According to local tradition, a devotee would come to the temple every year to have darshan of Tirupati Balaji, but he was unable to do so one year due to illness.
That is why, once, Lord Venkateswara appeared in his devotee's dream and said, After seeing this dream, the devotee went to the place mentioned in the dream and excavated the hole on a hill where the rat had made a hole.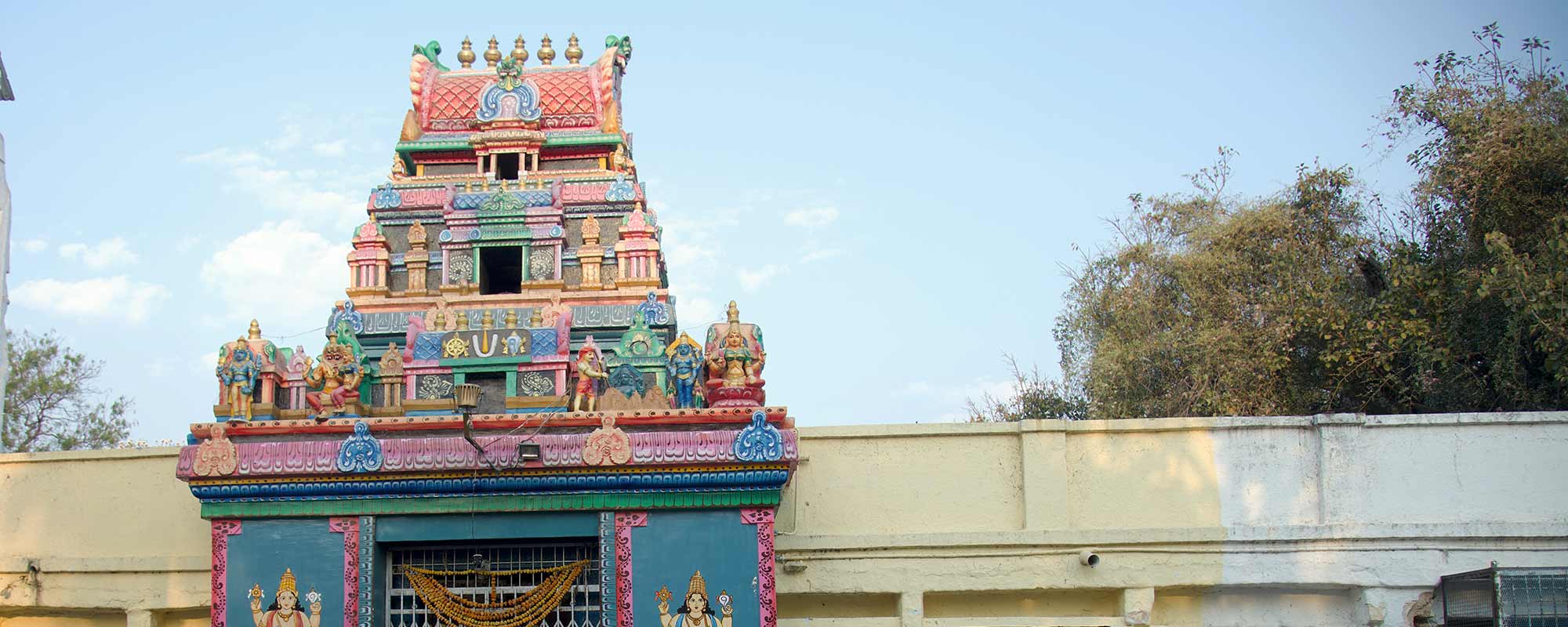 After a while, he noticed the Lord Balaji idol there, but blood was pouring out of it and flowing on the ground, turning the ground completely red. The devotee couldn't believe it after seeing everything.
For some time, he lost his faith in his own ear as well because he heard a voice over there that "pour milk on the place where there is a hole". Following that, the idols were completely installed in the temple.