"Facts  about Hyderabad That You Should Know"
There are so many fascinating facts about Hyderabad. The Pearl City is one best tourist place in India. Nizams' capital, Historic structures, Royal forts, and Delectable cuisine. But what distinguishes Hyderabad is that it welcomes people from all over the country, regardless of appearance or language. Many young people like you come to the city with a suitcase and a lot of dreams, and the colleges and IT parks here see a lot of them.
Much like how many young people like you visit our homes in Hyderabad. All I had was a suitcase and my dreams. Literally. Because our fully furnished, well-managed residences handle everything else. Because we at merabharat-mahan.com want you to feel at home in a new city. As a result, we will go to any length. Whether it's our home-cooked meals or high-speed wifi to video call your family. Alternatively, you could use this list of Hyderabad fun facts to get to know the city inside and out.
The world's largest Film City
Ramoji Film City is the world's largest film studio, which is a fascinating fact about Hyderabad. Every year, millions of people visit the complex, which includes everything from a railway station to a hill station, shopping malls, and amusement parks.
Original home of the Koh-i-Noor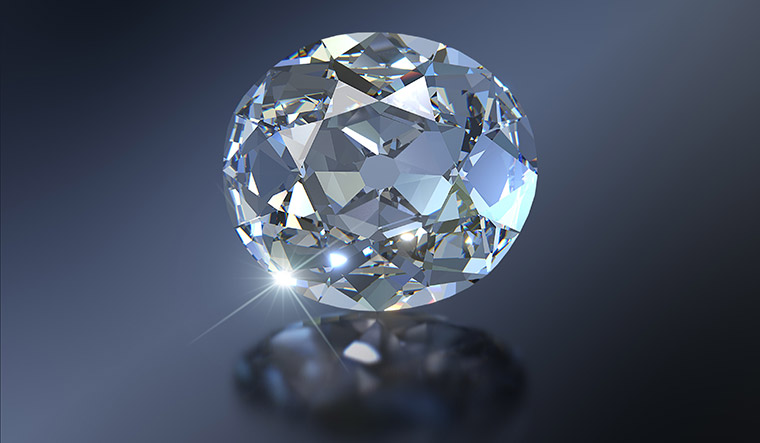 Who hasn't heard of Koh-i-Noor, the world's most valuable diamond? Another fascinating fact about Hyderabad is that it is the home of this world-renowned jewel. It was discovered in the Golconda mines. But, as you're probably aware, it went to a museum in London and never returned.
The World's Largest Monolithic Buddha Statue
Let us talk about some unique information about Hyderabad. The Buddha Statue in the middle of Hussain Sagar Lake is the world's largest and tallest monolithic Buddha statue. It is only accessible by boat and is made of a single piece of rock. Hyderabad can easily flex in front of the world when it comes to massive statues.
World's Favorite Biryani "Paradise"
One of the most well-known aspects of Hyderabad is the delicious Biryani available here. The Nizams have a history of serving over 26 different types of biryani to their guests. Some of the most popular dishes that have survived the test of time include Hyderabadi Chicken Dum Biryani, Lamb Biryani, Hyderabad Zafrani Biryani, and Keeme ki khichdi. A trip to the Biryani paradise isn't complete unless you try the World's Favorite Paradise Biryani.
Richest Indian in history
Perhaps this information about Hyderabad is new to you. Don't be surprised if you learn that the Nizam of Hyderabad was India's richest man and the world's sixth richest. He owned a diamond paperweight worth £50 million. Can you outdo that? Even Tata, Birla, and Ambani will be unable to do so.
The World's Largest Snow Park
Another interesting fact about Hyderabad is that its Snow World is the world's largest snow-themed park. The park is about two acres in size and has a variety of rides for both adults and children. All at a price of Rs 600. Isn't that pretty "cool"?
Initially, it was not a part of India
In 1947, Hyderabad was a princely state and did not form part of the newly independent India. The state was still ruled by the Nizams and refused to become a part of India until the Indian Army invaded it a few months later. Although their history isn't exactly rosy, they're here now, and that's all that matters.
Lake Lovers' Paradise
If you enjoy lakes, you'll enjoy Hyderabad. The city has over 20 lakes that are popular with both locals and tourists. You can visit Hussain Sagar, Osman Sagar, Shamirpet Lake, and Himayat Sagar, among others. Here's another date idea for you: take a boat ride with your significant other on a beautiful lake.
Charminar was built with a purpose in mind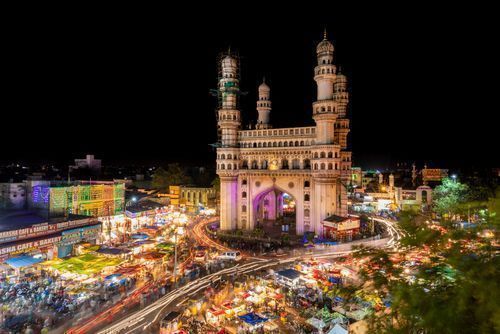 An interesting fact about Hyderabad's most famous landmark: it was not built by a king to celebrate a war victory. Unlike most historical monuments, Charminar was built as a sign of prayer to God to keep his citizens and the kingdom safe from the deadly plague. So, if monuments can prevent pandemics, why isn't a Charminar being built right now?
City of pearls
Hyderabad is known as the "city of pearls," which is a well-known fact. Let us explain why. Our city is a major producer of both pearls and diamonds in the country. In fact, there is an entire village called Chandanpet dedicated solely to pearl drilling and manufacturing. So, the next time you're in town, make sure to check out the work that goes into your chic earrings.
The largest IMAX screen in India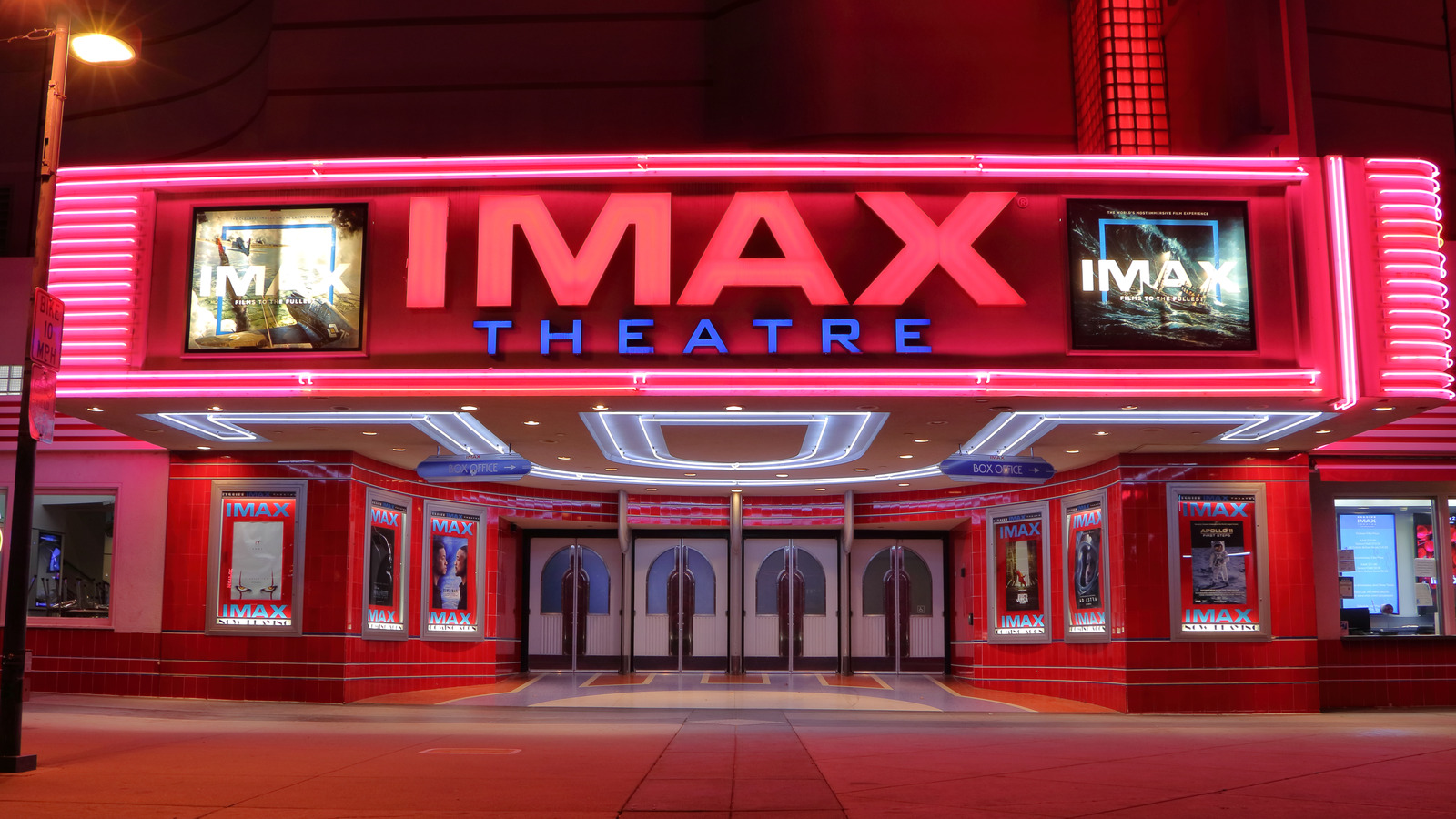 A little-known fact about Hyderabad is that it has the largest 3D screen in the country. Yes, Prasads IMAX theatre is not only the largest, but also one of the most popular in the world. On this screen, the Incredible Hulk would appear enormous.
India's fourth most populous city
If you believe India has a population problem, Hyderabad will not convince you otherwise. With a population of approximately 6.8 million, the city ranks fourth among India's most populous cities. Many people come here from various parts of India (hello, HiTec City). However, you will discover that the locals are extremely friendly, and you will have no trouble surviving here. Even if you only know how to say hello in Telugu.
Hub of Irani Chai
This Persian brand of tea has wowed the city's chai enthusiasts. There are approximately 25 Irani Chai cafes in the city that you will undoubtedly notice while driving through various neighbourhoods – Nimrah Cafe, Farasha Cafe, Sarvi Bakers. It's becoming more popular than regular milk tea, sip by sip. So much so that we may soon start referring to it as Hyderabadi Chai.