The Sony World Photography Awards is an annual photography competition that celebrates the best contemporary photography from around the world. The competition is open to both professional and amateur photographers, and features a range of categories including landscape, portraiture, wildlife, travel, and more.
The 2022 Sony World Photography Awards have not yet been announced, but the 2021 competition attracted over 330,000 entries from 220 countries and territories. The winners of the 2021 Sony World Photography Awards were announced in April 2021, and included photographers from across the globe.
If you're interested in learning more about the Sony World Photography Awards, you can visit their official website at https://www.worldphoto.org/sony-world-photography-awards.
Sony World Photography Awards 2023
01. In Kabul, Afghanistan, a girls soccer team poses for photographer Ebrahim Noroozi.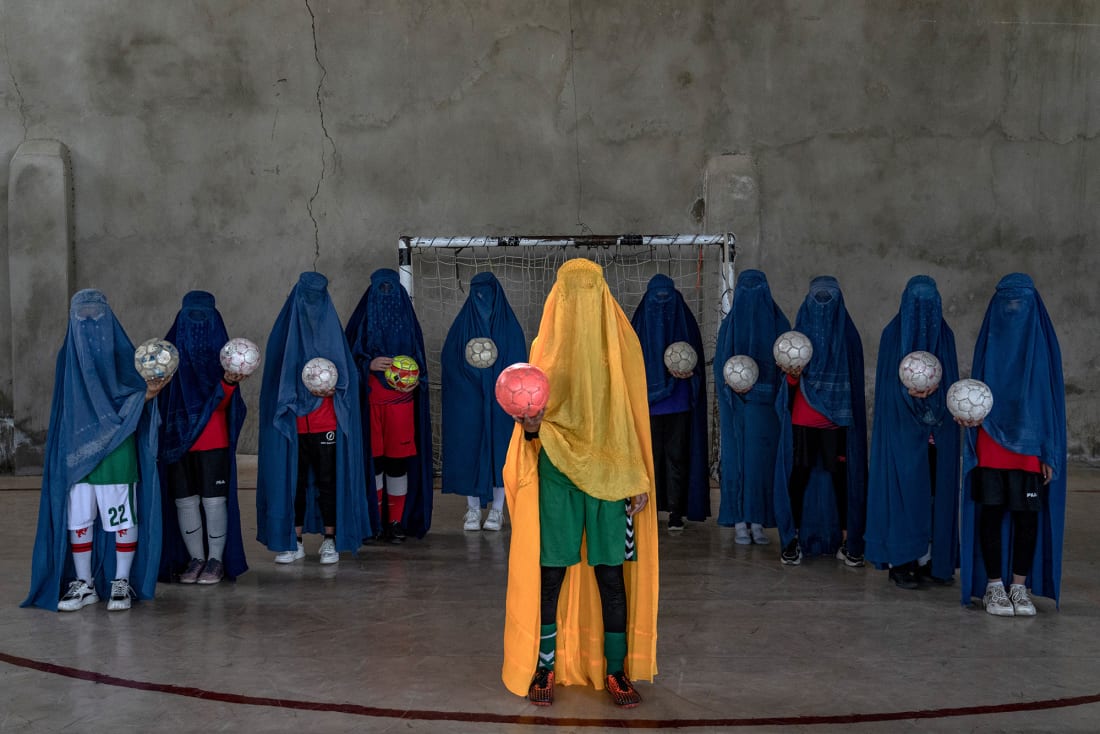 02. Julia Christe, a German photographer, was nominated in the wildlife and nature category for her animal portraits.
03. Nicola Zolin, an Italian photographer, captured tributes to late soccer star Pelé in the Brazilian city of Santos.
04. Cesar Dezfuli photographed lava flows from a volcano on the Canary Islands' Spanish island of La Palma.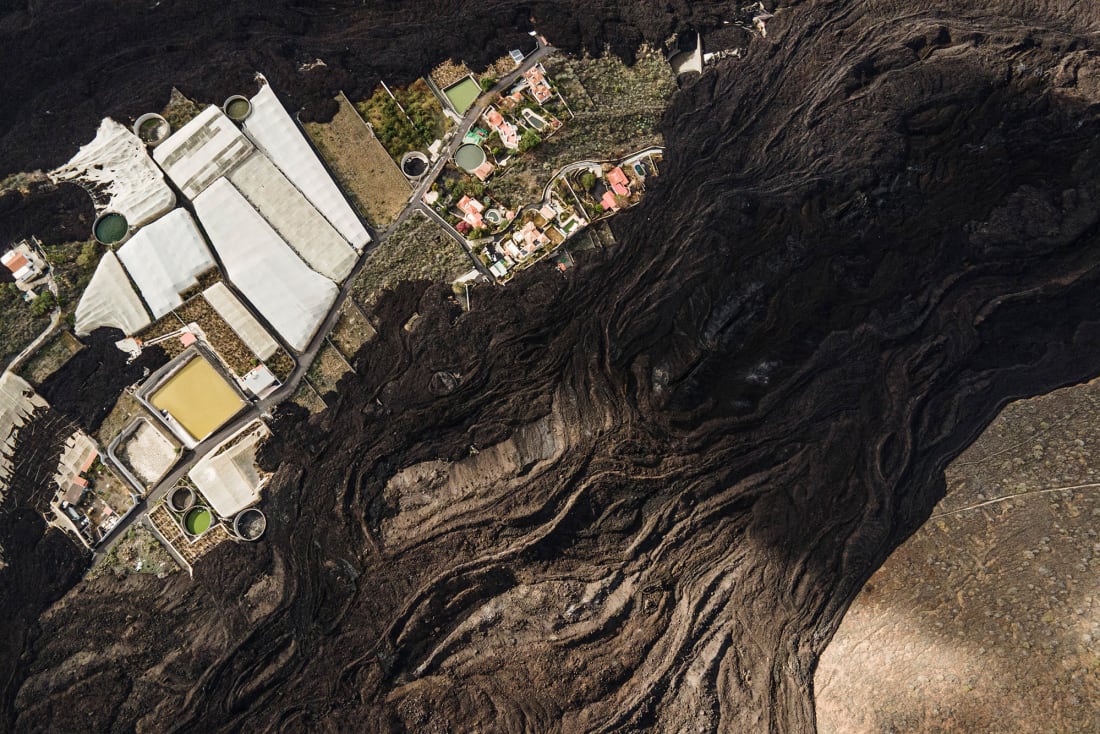 05. Liberata Buratwa, a peace activist in the Democratic Republic of the Congo, poses in her garden for photographer Hugh Kinsella Cunningham.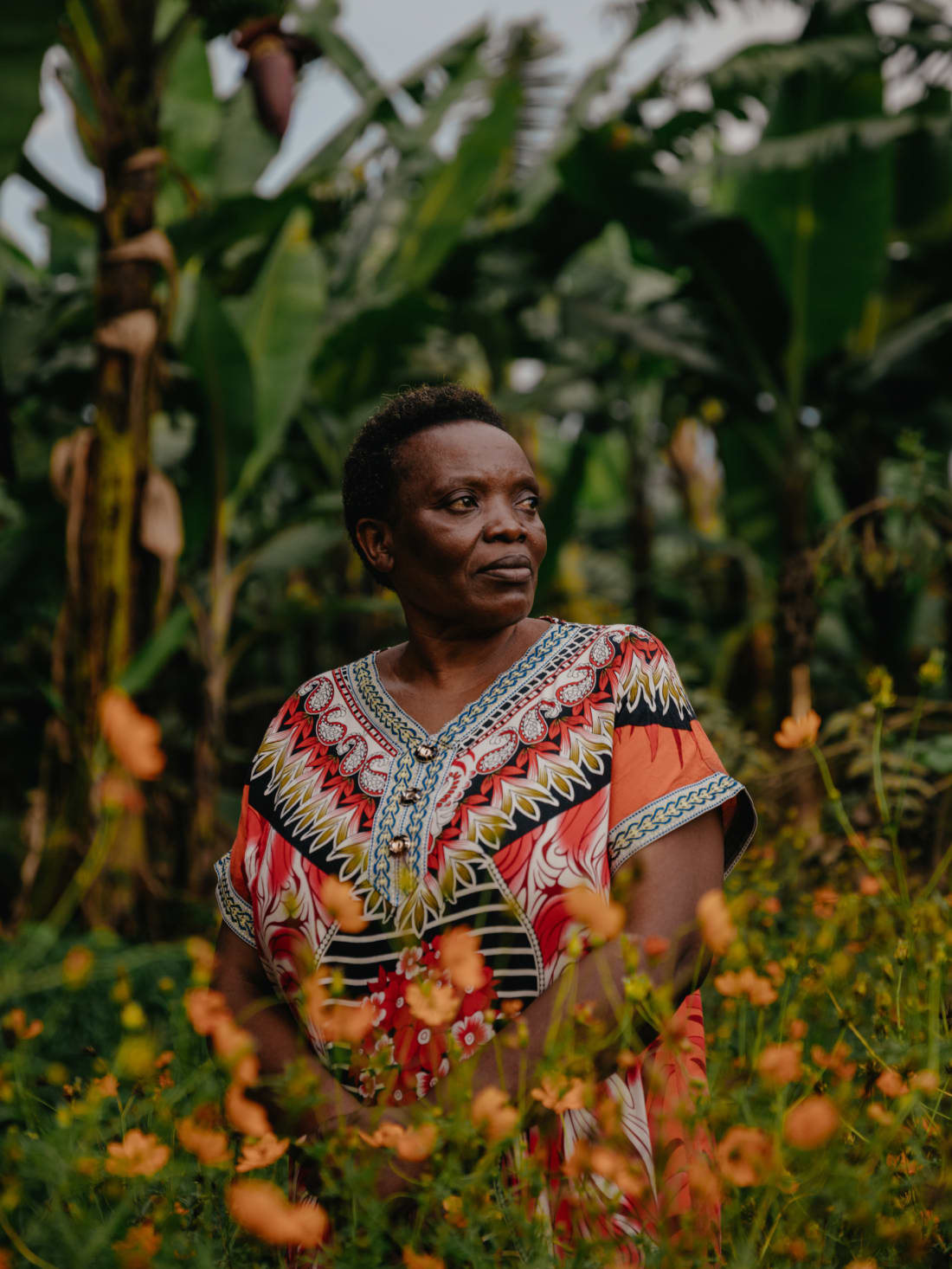 06. Photographer Tariq Zaidi was honoured for his series on Somalia's bustling Hamar Weyne fish market in Mogadishu.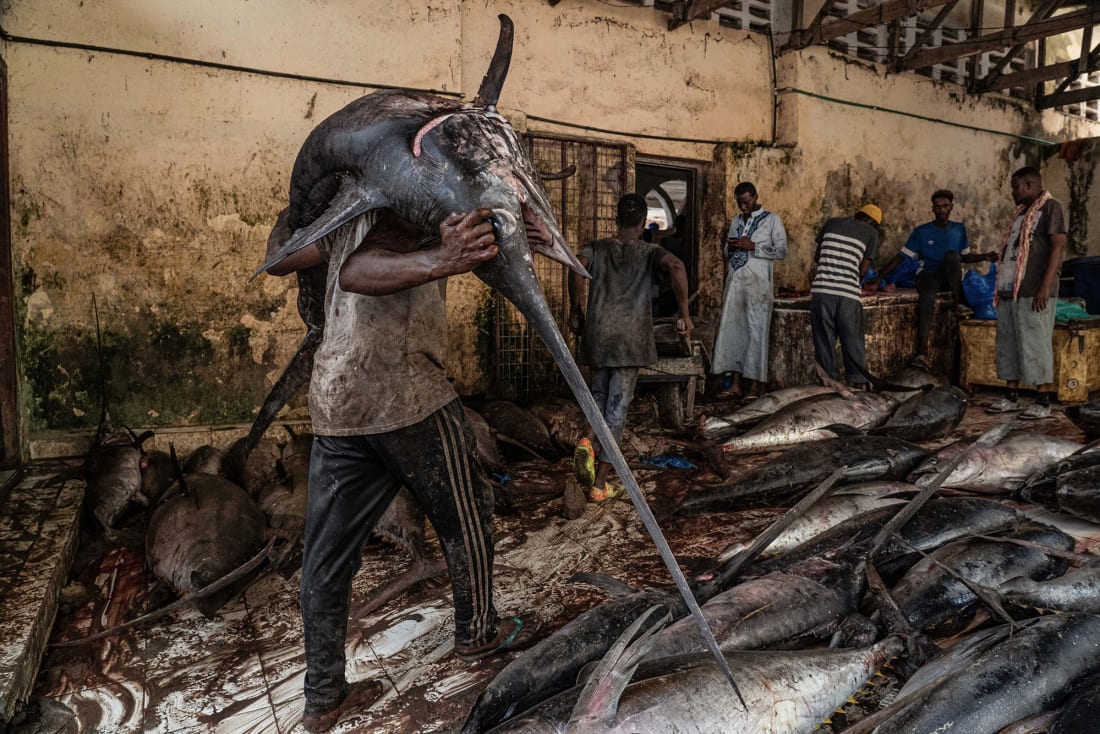 07. Mr. Martin Broen, an American underwater photographer and diver, was nominated for this award.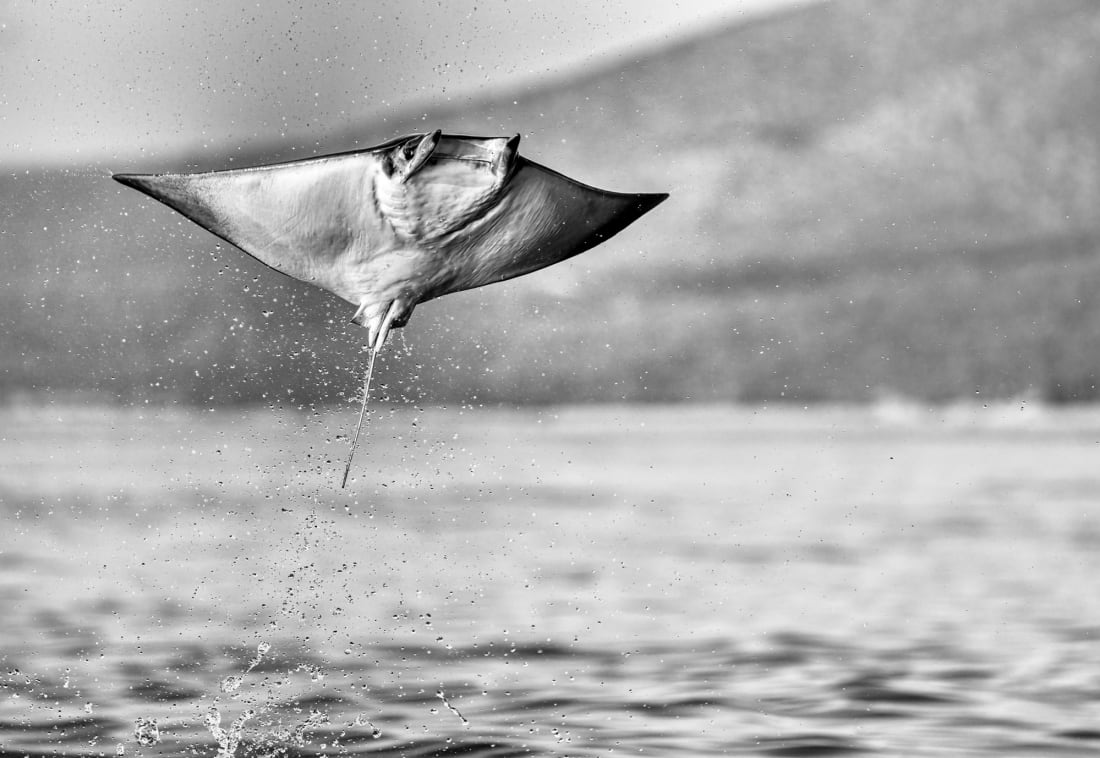 08. Photographer Corey Arnold documented a relationship between a couple from North Carolina and the bears that frequent their back porch.
09. Ronald Hoogendoorn, who was nominated in the sport category, captured this image of Italian volleyball player Paola Egonu during last year's Women's World Championship in the Netherlands.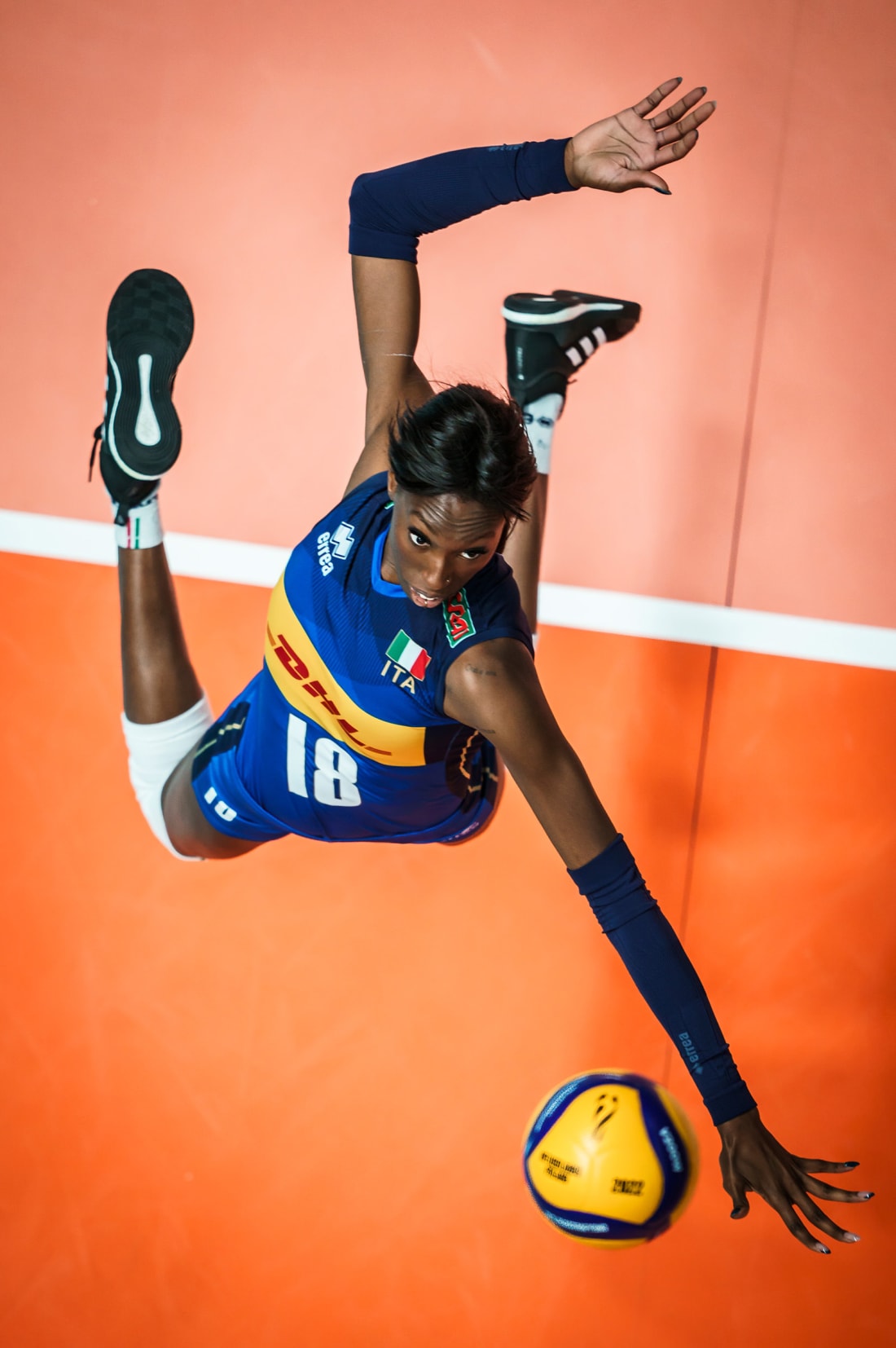 10. Andres Gallardo Albajar of Spain was honoured in the architecture and design category for his series documenting the work of late architect Ricardo Bofill.