Adilabad is a small town in the Indian state of Telangana known for its beautiful Kunatala waterfalls nestled among lush forests. This place, formerly known as Edulapuram, is ideal for nature lovers and history buffs. Adilabad is currently Telangana's second-largest district, and the town is home to a variety of Telugu and Marathi customs and traditions. It is a popular weekend getaway destination from Hyderabad.
The "White Gold City"
Is a great place for nature lovers and history buffs because it is home to thick forests, cascading waterfalls, a diverse population of fauna, and a long dynastic history.
Waterfalls, which are great for picnics and make for a fun trekking experience, are among the most popular attractions in Adilabad. The Kuntala Waterfalls, which overlook the Sahyadri Mountain Range, the Pochera Waterfalls, and the Gayatri Waterfalls, which are located in the middle of the forest, are just a few examples.
The region's biodiversity can be discovered at the Kawal Wildlife Sanctuary and Shivaram Wildlife Sanctuary, which are home to fauna such as leopards, sloth bears, crocodiles, and wolves, as well as flora such as teak, gumpena, timan, and cassias. Because it is surrounded by lush greenery, the Kadam Dam over the Kadam River is an excellent place to relax and take pictures.
Tourists interested in history and architecture
Can visit the Jainath Temple, which was built by a Pallava chief, the Basar Saraswati Temple, which was built during the Chalukya reign, and the Kadile Papahareshwar Temple. St. Joseph Church is also a must-see, especially during the Christmas season.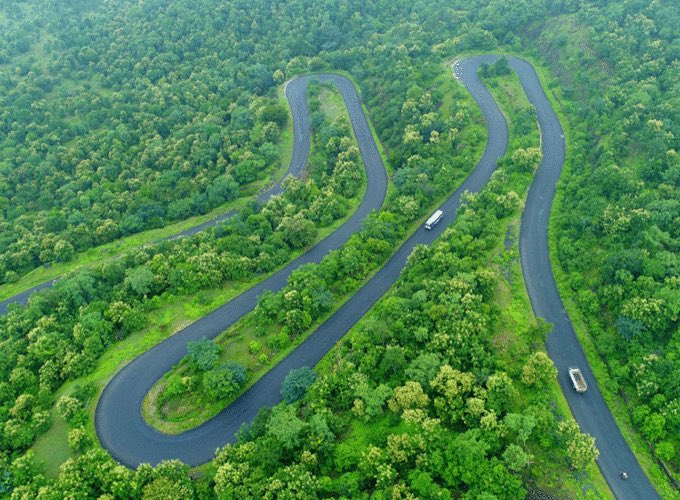 Kala Ashram is an educational experience that spreads knowledge about traditional arts, science, and technology through workshops and live performances. Tourists can also find shops selling a variety of unique souvenirs, such as stone and wooden carvings, bamboo handicrafts, Bhorown crafts, and so on.
Adilabad,
Once the power centre of various great dynasties such as the Mauryas, Chalukyas, Bahmanis, and Mughals, is now adorned with their remarkable relics left behind. Aside from a plethora of temples and mosques, this city is also rich in flora and fauna and is surrounded by a dense forest. The city is also known as the "City of Cotton" due to the thriving cotton trade.